About Us
 GTS Truck Leasing is an equipment leasing and rental provider with an emphasis on excellent customer satisfaction.  We understand the importance of your business having the reliable equipment it needs to succeed.  That's why we offer late model, well maintained equipment accompanied with a superior level of service.  At GTS Truck Leasing, the art of great customer service is not lost.  Our entire staff strives to make sure that every experience with GTS Truck Leasing is a great one!  Whether it's providing a rental truck when one of yours goes down, providing an extra truck when business demands are high or procuring and maintaining your fleet, we are here to be your transportation equipment solutions provider.
INCREASING YOUR EFFICIENCY WHILE MINIMIZING YOUR STRESS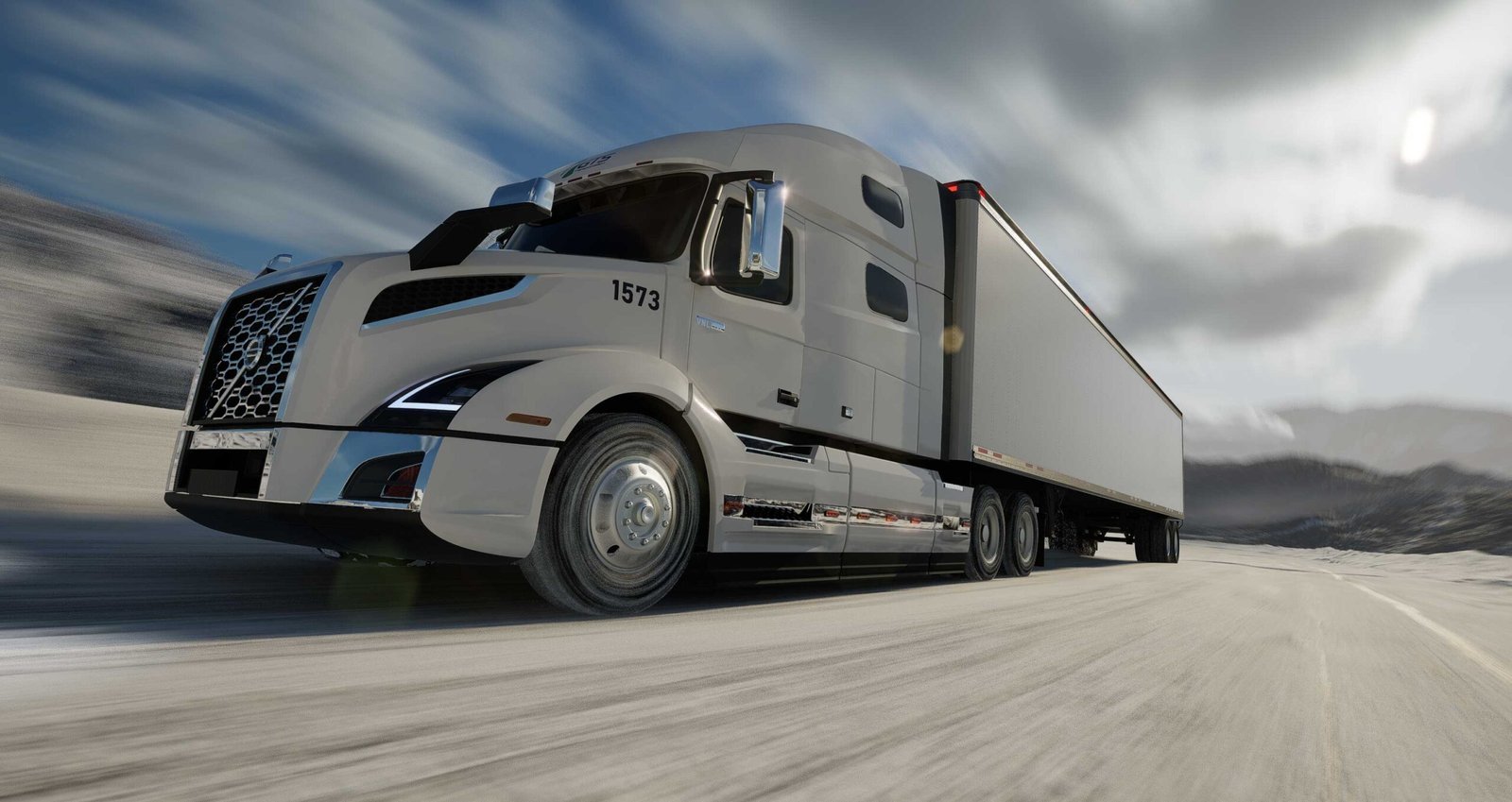 Our leasing program provides tailored solutions to meet your specific fleet needs.  Our leasing program includes procuring equipment to your specifications, comprehensive maintenance, legalization, replacement vehicles, 24/7 Roadside Assistance and professional account management. 
Our staff will do whatever is takes to make sure you have a reliable fleet ready when you need it!
The Benefits of Leasing: Comprehensive Fleet Management, Improves Efficiency & Decreases Fleet Downtime, Predictable Fleet Costs, Improves Working Capital & Cash Flow, Reduces Fleet Costs, GTS Oversees Fleet Legalization, Towing, Substitute Vehicles at Point of Breakdown, 24/7 Over the Road Coverage, Allows More Time to Focus on Core Competencies, Reduces Risk and Improves Driver Retention
Lease to Own
With GTS Truck Leasing's Lease to Own Program, It's Easy to Own Your Own Truck
New Equipment or Late Model Used Equipment Available
We Work With You on Payment Terms
Factory Warranties Included on All Equipment
You Receive the Title at the End of the Term
WE'RE HERE WHEN YOU NEED IT
Whether you have a unit down or growth has increased your fleet demands, GTS Truck Rentals is here when you need it! 
Late Model Equipment that is Nicely Spec'd and Reliable

Clean Equipment

No Commitment

No Surprise Surcharges or Fees
KEEPING YOUR FLEET RUNNING
Stop going to dealerships or other shops that take weeks to get maintenance scheduled and even longer to get your equipment running.  The GTS Contractual Maintenance Program offers: Annual DOT Inspection PM's, Discounted Labor Rates, Discounted Parts Markups, Tire Discounts, Access to our Roadside Assistance Call Center, Vehicle Washes at PM's and Top of the Line Mechanics at a low monthly rate.
If you have any questions or concerns, please don't hesitate to reach out to us. Our knowledgeable staff is here to assist you with all your transportation equipment needs.